Founder of Lifted Fog, LLC, a global executive coaching and consulting practice.
She facilitates learning and positive change through brain-based coaching and consulting utilizing the latest research in neuroscience, Strategic humor management, and positive psychology to help leaders realize their full potential and success.
Sue has over 20 years of influencing positive change in global corporations, local government, and non-profit organizations. Her clients include Microsoft, Novartis, ResMed, and Xerox.
She is an advocate for humanizing the workplace, encouraging optimal brain health, and fostering a mindset of choice.
Sue has held roles in organizational and leadership development, internal coaching capability and culture; learning and development, diversity, equity and inclusion, cultural change, employee engagement, performance and effectiveness; and human resources.
Sue is an Ambassador for The Academy of Brain Health and Performance (Harvard).
She achieved an International Coaching Federation (ICF) Credential as a Professional Certified Coach (PCC).
She is a graduate of the Humor Academy Graduate level Program as a Certified Humor Professional (CHP) and a Board member of the Association for Applied and Therapeutic Humor (AATH).
She has also served as a learning experience facilitator and executive coach with the NeuroLeadership Institute (NLI) where she delivered Brain-Based Coaching Certification programs as well as a range of corporate solutions including diversity, equity, and inclusion.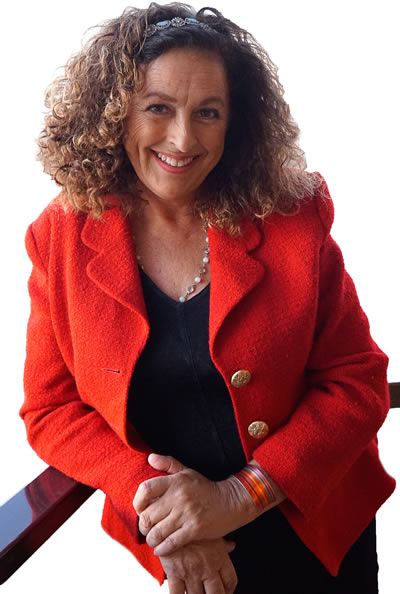 Co-authored a white paper Humor and Coaching with Karyn Buxman.
Sue also served as host and IM facilitator, World Business and Executive Coach Summit (WBECS).
With a major in educational psychology, Aberdeen University; Sue gained coach credentials at The Hudson Institute of Coaching and NLI.
Her additional credentials include:
Executive programs at INSEAD and Harvard
The Certificate in The Science of Happiness, Berkeley
Heartmath Plus Facilitator
Positive Intelligence (PQ)  and Certified C-IQ Coach.
Sue gained her Certificate in the Foundations of NeuroLeadership with Distinction
She is also a Certified Stress Master Educator
She volunteers as a coach for The Honor Foundation, and as a leader on a Humanitarian trip to a village in Nepal, devastated by the earthquake.
Sue was appointed to the Board of The Invisible Disabilities Association
based in Colorado
Sue is a Fellow, at the Chartered Institute of Personnel and Development
Co-founder of The San Diego Brain Club in 2010
Editor, The Humor Voice
Keynote speaker for AATH, ATD, Athena, San Diego Professional Coaches, and Corporate Forums
Sue currently resides in Southern California, She loves golf, tennis, and photography, is energized by water – she once lived on a boat and is best known to be "an engaging conversationalist, a broadcaster of happiness, and a fun-loving and spirited storyteller with a wee bit of Scottish humor that make
her a delight to know.